eunae
I'm going to these posts for my 100 Movies in 2009. Hopefully I'll follow through. If not, hey. I'm not going to do one a day (I've watched 4 movies already this year) but try to just do them when I can. 2010 is pretty long away, so I'm sure I can keep up or catch up. First film:
TOWELHEAD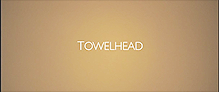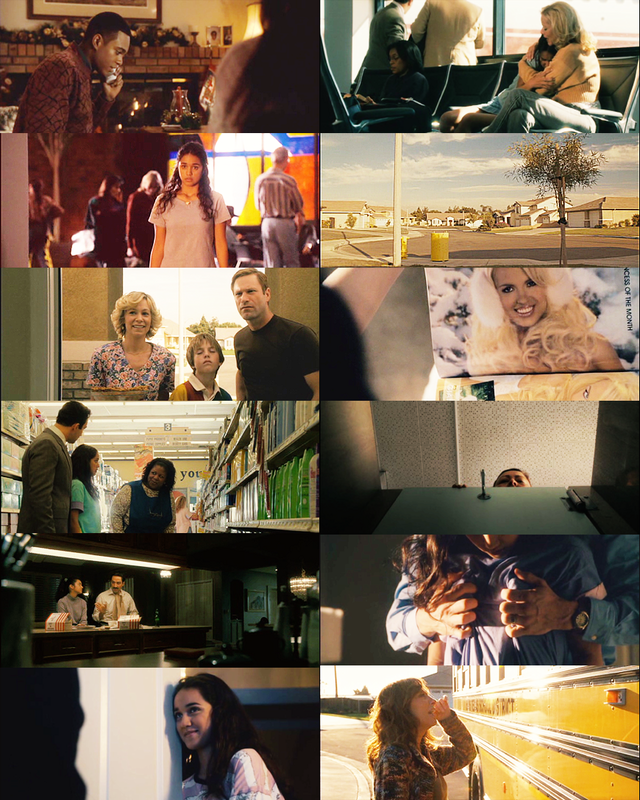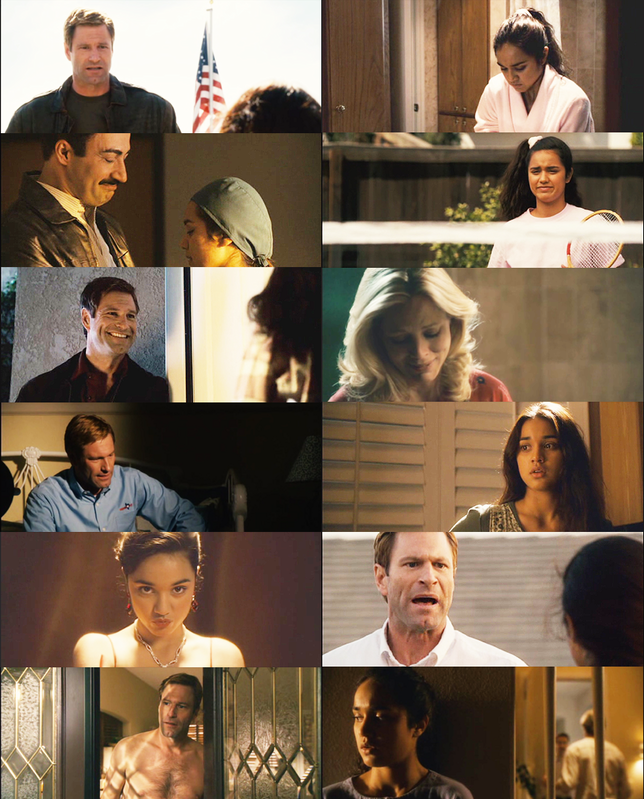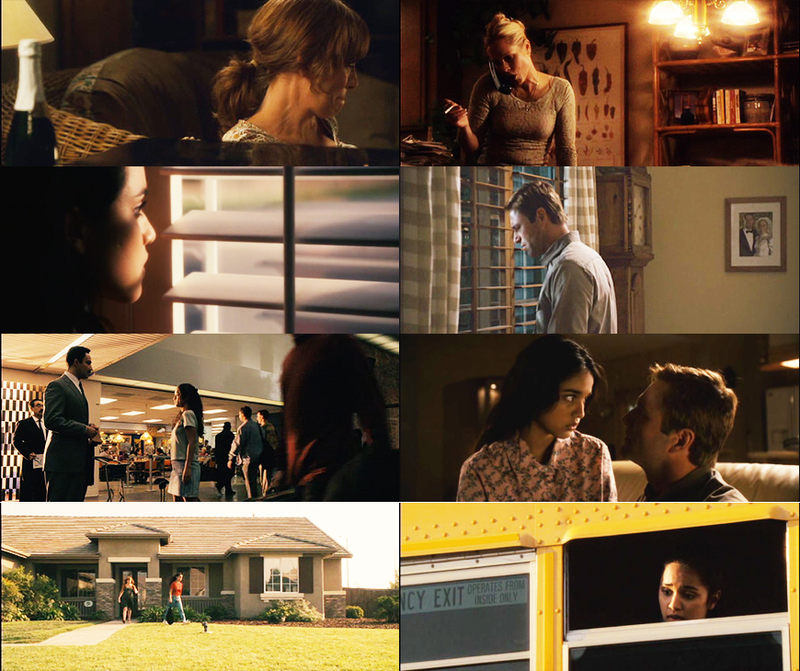 -- Aaron Eckhart and Maria Bello are some serious actors. Both play weak characters and both make me sympathize. Plus both are pretty.
-- Summer Bishil was fantastic but it wasn't super hard playing a meek 13 year old. At least she made it look fairly easy.
-- Toni Collette was a surprise. Of course I've read reviews/etc on this film but none have mentioned Toni. For shame, critics of the US. For shame.
-- I walked away from this film unsure of where I stood. I felt like I was watching How To Catch a Predator (if that pesky host was never there to interrupt) but at the same time felt that Jazerra wanted him or was so wrapped in her sexuality.
-- That in itself is my final point. Girl orgasmed maybe six times. I lost track. Seriously?!
-- One more thing, watch it. Then follow that up with PRETTY PERSUASION. Evan Rachel Wood is especially good in that.
Screencaps if interested
I did them myself. There unedited and there is only a few.